Focused. Engaged. Effective.
Hinckley Allen attorneys are recognized for their deep industry knowledge and legal expertise.
A Wrongful Termination – Power Plant Contract Cut Short is Made Right
After three years of litigation, global energy leader and Hinckley Allen client Iberdrola Energy Projects, Inc. ("IEP") won an international arbitration against Footprint Power Salem Harbor Development, LP ("Footprint") with an award of $237 million, including recovery of all of IEP's attorney's fees and costs.
Learn More

Navigating Construction Law
Partner, Jeremy M. Smith, specializes in construction law which requires specific expertise in contract negotiation, construction litigation, commercial litigation, corporate transactions, succession planning, and trusts and estates.
Watch the Video
News & Insight
We strive to keep our clients informed. From news and events, to publications and case studies, our goal is to keep you in the know.
See all News & Insight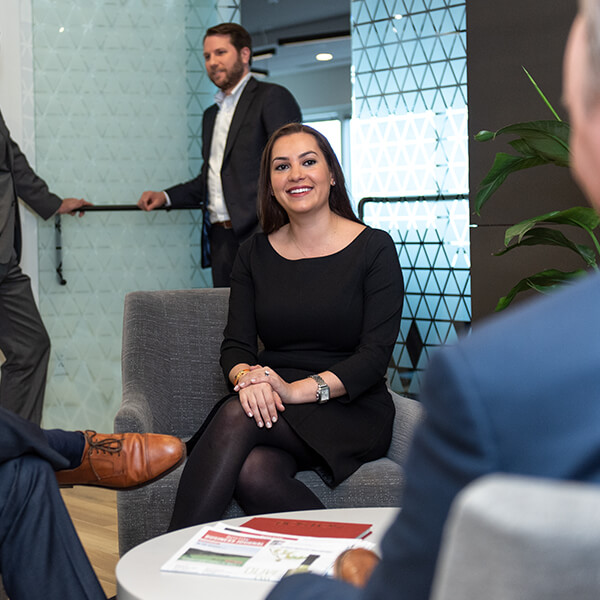 Join Us
Whether you're a recent law school graduate, a successful attorney ready to take your practice to the next level, or a motivated and experienced legal professional, we would like to hear from you. Click below to view current openings.
View All Careers