Focused. Engaged. Effective.
Hinckley Allen attorneys are recognized for their deep industry knowledge and legal expertise.
Hinckley Allen Celebrates 12 Years a "Best Law Firm"
U.S. News & World Report and Best Lawyers have recognized Hinckley Allen for the twelfth consecutive year as a "Best Law Firm," ranked nationally in six practice areas and regionally in 59 practice areas.
Read More
Preserving Legacies in Higher Education
Partner, Thomas S. Marrion, offers insight on how to handle the merger and acquisitions process in the unique environment of higher education.
Watch the Video
Proud to Represent DSM on a $453M purchase
Hinckley Allen is pleased to report that our client, DSM, a global science-based company in Nutrition, Health and Sustainable Living, acquired First Choice Ingredients, a leading supplier of dairy-based savory flavorings.
Learn More
News & Insight
We strive to keep our clients informed. From news and events, to publications and case studies, our goal is to keep you in the know.
See all News & Insight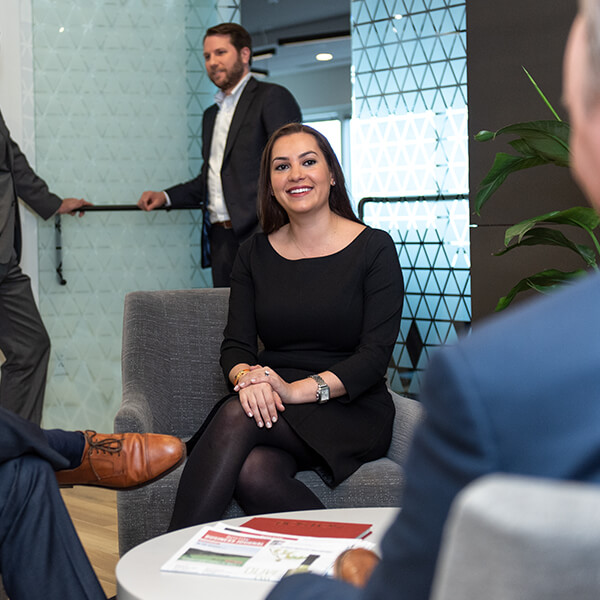 Join Us
Whether you're a recent law school graduate, a successful attorney ready to take your practice to the next level, or a motivated and experienced legal professional, we would like to hear from you. Click below to view current openings.
View All Careers